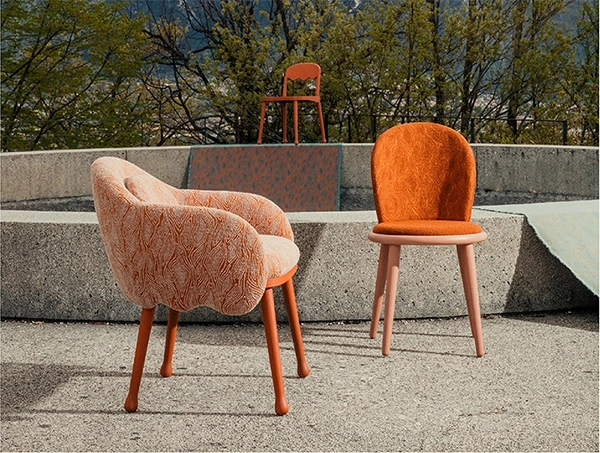 Billiani
Expert hands shape the wood to demonstrate the excellence of Made in Italy. Shop this very personal collection that integrates contract-quality furniture with modern design.
Shop Billiani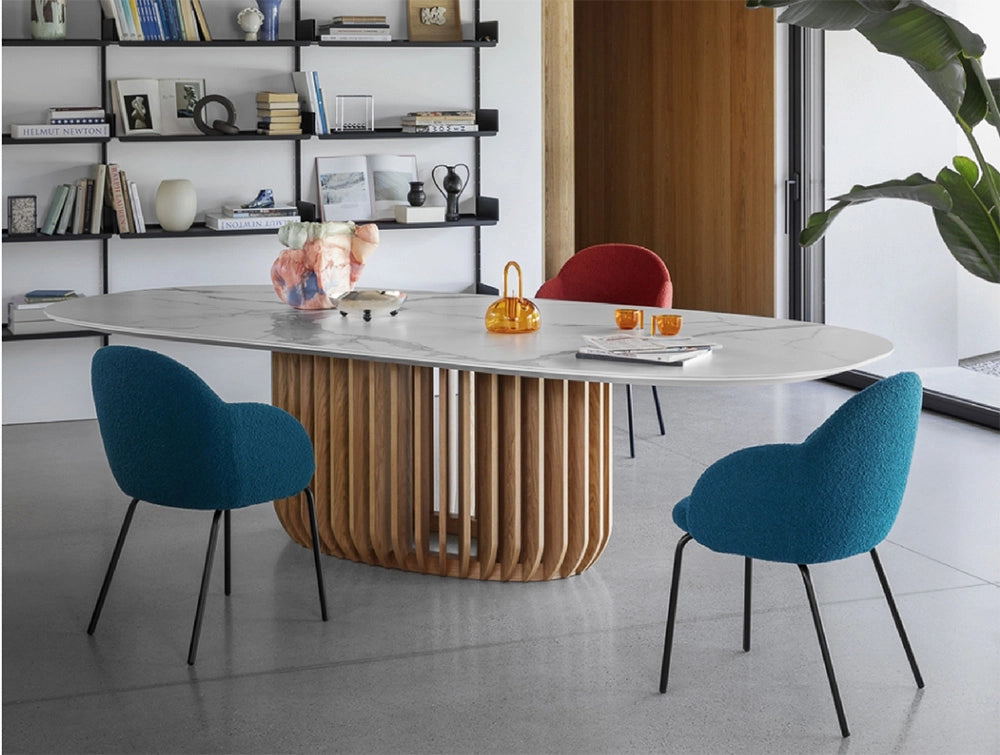 Miniforms
Elegance, lightness and expressivity, are the framing principles of Miniforms. Discover designs that are capable of seducing, capturing attention and conquering hearts.
Shop Miniforms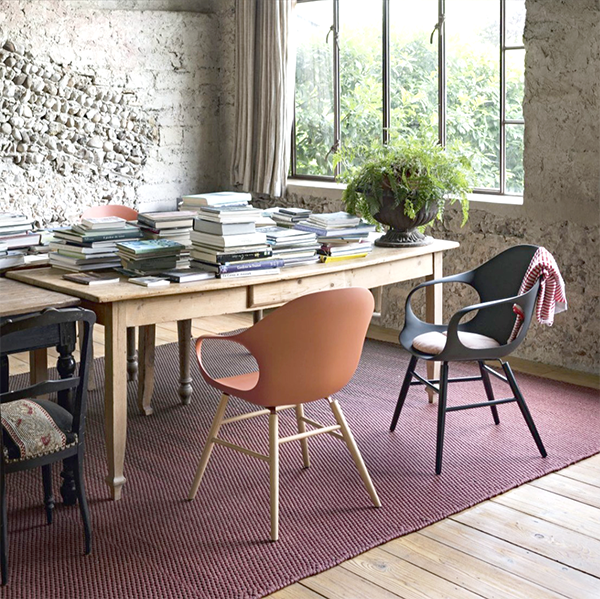 Kristalia
Kristalia is a renowned brand born from the passion of young innovators. Explore this collection that demonstrates functionality, sustainability, and transparency.
Shop Kristalia

TOP QUALITY
We're selective in our curation of high-end luxury brands that put quality craftsmanship as their top priority. Rest assured that your furniture is built to last you a lifetime.

90 DAY RETURNS
Not satisfied with your purchase ? Reach out to use within 90 days of receiving your order for a refund.

UNCOMPLICATED SHOPPING
We've simplified the many complex customizations. You'll find our store more visual, clear and interactive. Because furniture shopping shouldn't be perplexing.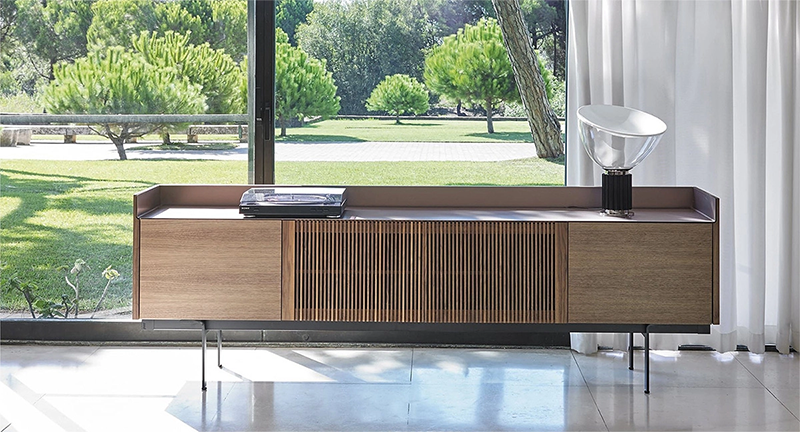 Trade Program
We are proud to offer exclusive trade pricing and services to interior designers, architects, home developers and hospitality professionals.
In Stock and Ready to Ship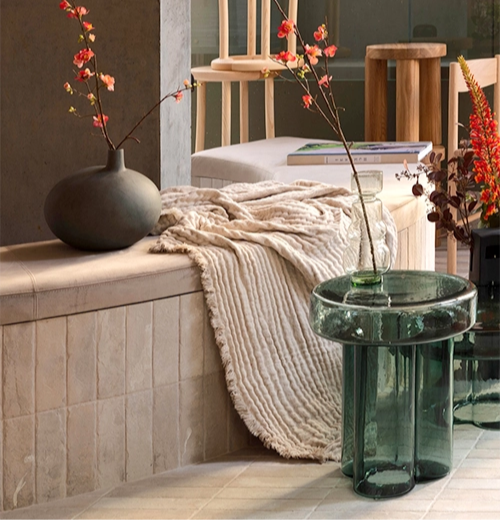 About us
At Modern Loft we're dedicated to revolutionizing the idea of high-end living. We offer the relaxed perspective on luxury.
While luxury furniture is seen as formal and serious, we believe that furniture should inspire joy and comfort, and soften a formal atmosphere. We offer a collection with a soul that conveys emotional intensity. Our designs are effortless and captivating, but not arrogant.
Our curation has been described as forward-thinking and aesthetically intriguing. We champion innovative styles and love to tell the stories behind them.
These creative luxuries boast a timeless aesthetic and will be relevant for many years to come.
Quality craftsmanship has always been our top priority. Each piece in our collection is crafted in Europe by some of the finest manufacturers, meeting an exceptionally high standard of luxury.