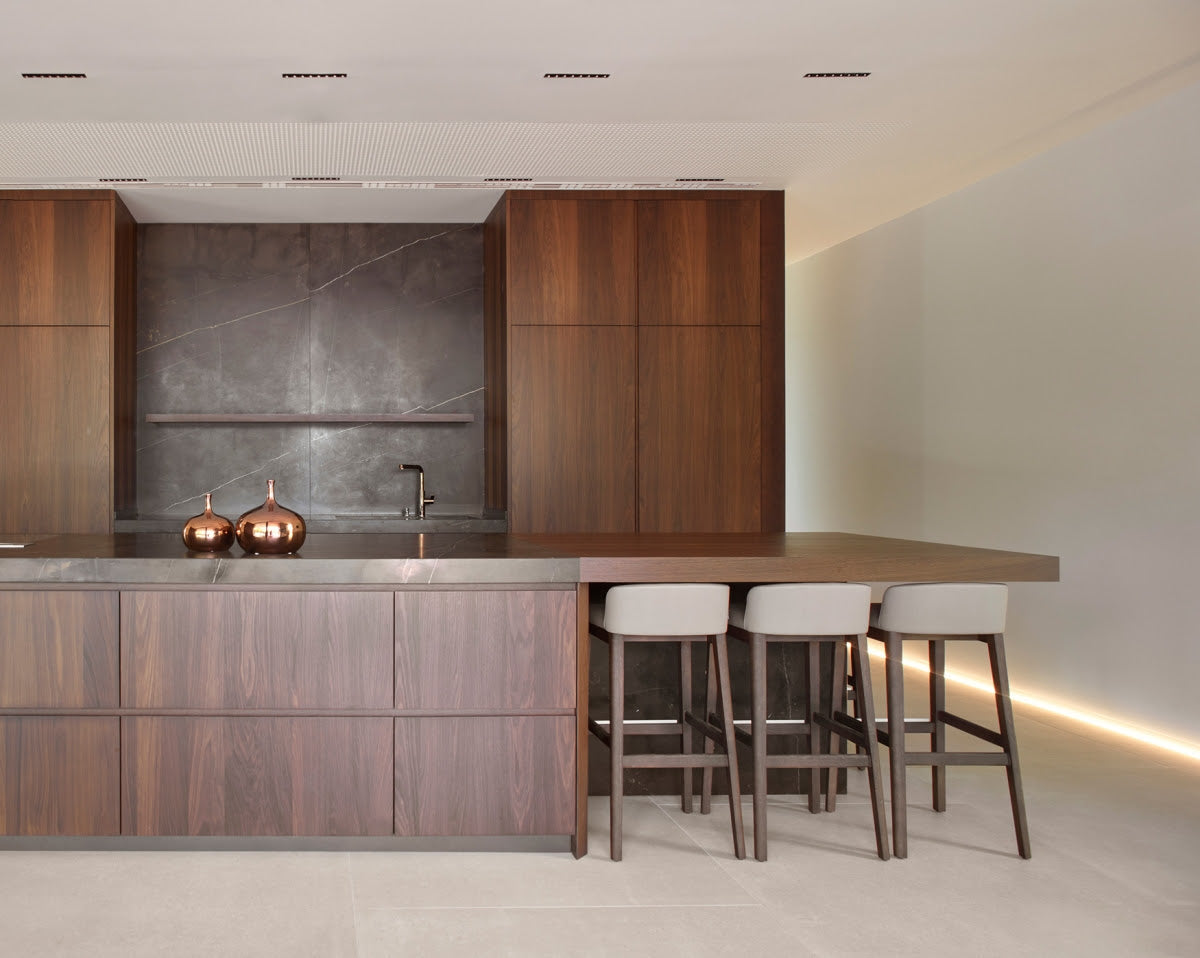 Manager, Micromanager, or Hands-Off – Which One Are You?
Navigating Your Luxury Furniture Remodel with Style
As you embark on the exciting journey of a home remodel, it's important to consider not only the design and materials but also your approach to working with the professionals involved. Your level of interaction and management style can significantly impact the project's duration and your overall satisfaction with the outcome.
In this comprehensive guide, we will delve into the pros and cons of three distinct homeowner styles when collaborating with contractors and design experts – the Manager, the Micromanager, and the Hands-Off Remodeler. Understanding these approaches will enable you to find the perfect balance for your luxury design furniture transformation.
1. The Manager: A Symphony of Coordination
As a homeowner, you inherently hold the role of a manager, overseeing the entire project. While it's advisable to have an official project manager in place (such as a skilled general contractor, designer, or architect), there is still room for you to be the big-picture manager. Keeping meticulous records, tracking finances, and maintaining a clear sense of direction are essential traits of a responsible manager. Effective communication, addressing concerns promptly, and embracing challenges head-on are all hallmarks of an efficient homeowner-manager.
However, it's crucial to avoid overstepping your boundaries and taking complete control. Micromanaging the process may hinder progress, leading to confusion and frustration among the professionals you've hired.
Takeaway: Clarify Your Role
If you've hired a project manager, it's vital to recognize their responsibilities in handling the team and project management. Clearly defining your role and theirs before commencing work will ensure a harmonious collaboration.
2. The Micromanager: Embracing the Details
Micromanagers often bear the weight of a negative reputation, but their attention to detail, proactive nature, and adherence to deadlines can be assets during a remodel. With numerous decisions to be made, a meticulous homeowner can thrive in this scenario, ensuring nothing slips through the cracks.
Nonetheless, excessive involvement can cause delays, frustration among professionals, and an unpleasant working environment. There's a time and place for micromanagement, but finding the right balance is crucial.
Takeaway: Manage Communication Wisely
Understand what level of communication is reasonable and find a middle ground that suits both you and your contractor. Keeping a running list of questions and concerns and addressing them during scheduled check-ins can streamline the process.
3. The Hands-Off Remodeler: Cultivating Trust and Calm
Being a hands-off remodeler can be incredibly beneficial, as it shows trust in your team's abilities and fosters a calm working environment. By taking a step back, you allow professionals to excel, potentially speeding up the process.
However, being entirely hands-off might lead to indecisiveness or apathy, causing delays in decision-making and ultimately affecting the project's timeline.
Takeaway: Participate in the Planning Stage
Your active participation during the planning stage is essential to ensure your vision is properly conveyed to the team. Discuss your preferences, even if you plan to be away from the site during the remodel, to avoid potential misunderstandings later.
Takeaway: Regular Check-Ins for Peace of Mind
Create a regular schedule for updates and check-ins with your contractor to prevent last-minute issues that can be both complicated and costly to rectify. Keep all relevant paperwork organized and readily available for these discussions.
In Conclusion
Every homeowner has their unique style of managing a remodel, and finding the right balance is key to a successful project. Whether you adopt the role of a manager, embrace micromanagement with finesse, or choose a more hands-off approach, the ultimate goal is a seamless transformation of your home with luxury furniture and sophisticated design. Share your experience in the comments below – we'd love to hear your success stories!
Prospective clients: Are you looking to remodel with
luxury furniture
? Contact our team to explore your options and discover the perfect design for your dream home. Sign up for our
Trade Program
to receive trade member benefits.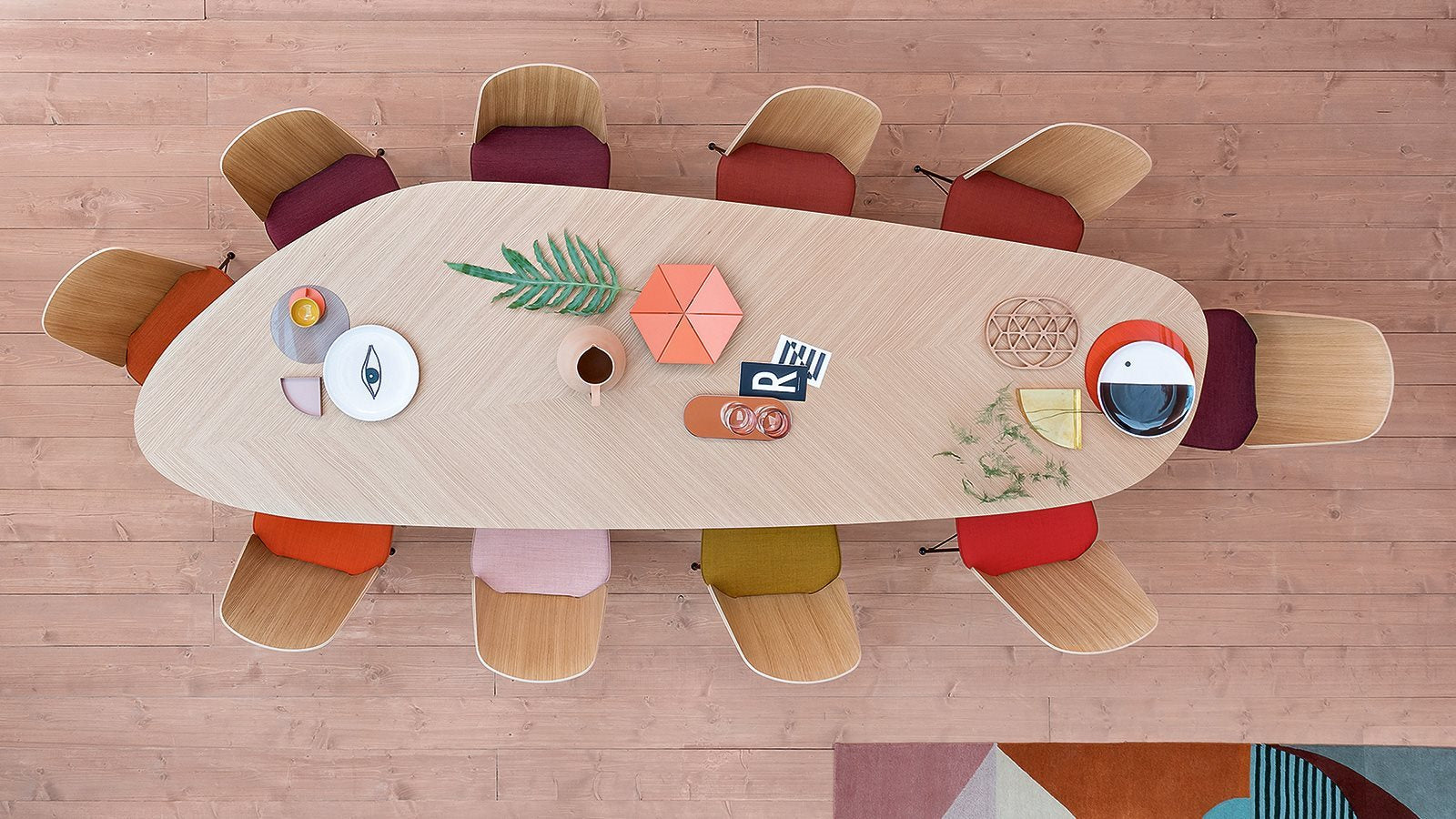 The Best AI Tools for Interior Designers
Discover how artificial intelligence (AI) is revolutionizing the world of interior design, empowering designers to effortlessly select and curate modern luxury furniture for living rooms and dining...
Read more